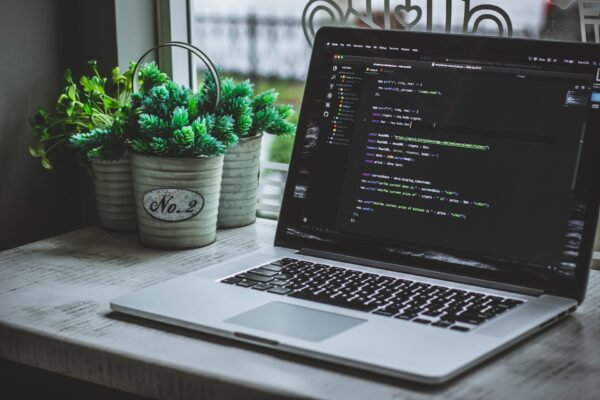 TypeScript focus
I understand the theory of how to develop clean, reliable, scalable solutions, across multiple languages with varied technologies and can support in all manners of technical / solution architecture. I efficiently switch between languages and frameworks, applying best practice and code theory to each.
---
Websites and Apps
By understanding the building blocks of code and software, this allows me to build solutions for pretty much any digital project.
From content-managed websites, to highly profitable eCommerce platforms, to large scale ticketing solutions.
eCommerce Platforms
I have lead the build of online stores ranging from local startups to Sony PlayStation's official merchandise store across Europe.
Stores that have been highly profitable, scalable and secure.
---
Ticketing Solutions
From user registration, to custom-seat selectoin tools, a large portion of my career has focussed on online ticketing.
Past work has included leading the development on ticketing solutions for The Lowry Theatre, Ascot Racecourse and local event companies.
Mobile Apps
Using web technologies, including Ionic and Angular, I can also produce hybrid mobile apps for both iOS (iPhone / iPad) and Android (Samsung and Huawei devices, for example).
From appointment management tools, to engaging with customers using loyalty schemes, mobile apps are becoming more valuable than ever and I intend to stay at the forefront.
Online portals, CRM and more
The web is so much more than brochure sites and eCommerce. Whatever you wish to build online, I'd love to be involved. Get in touch.