A little about me
I have 3 distinct sides to my personality but it all comes down to passion. I'm passionate about everything I do. Whether that be architecting a large eCommerce platform or making up bedtime stories for my awesome toddler, the output has to be epic.
Goal oriented – I am deeply driven, to be the best at what I / we do in pretty much any task.
Caring – albeit contradictory to the first goal, I do really care about the people around me and will drop anything to support them.
Passionate – about everything. I love my work, my sports and my family.
---
My family
More important to me than anything, is my family. My beautiful and brilliant wife, Pam (aka @SpamellaB) is a freelance recipe creator, photographer and food marketeer. We have an energetic young boy, Tom, who is the life and soul of any event and a baby/toddler, Ollie, who has even more enegry. We both have great families, who support us in different ways but overall, a great unit who love each other.
There is nothing more valuable to me than this.
Spam and I love being outdoors but also love teaching the boys the way of The World. Introducing them to music, puzzles, sports and inventing bedtime stories called, "Tom, Ollie and the Magic Bed", which we should really publish one day.
---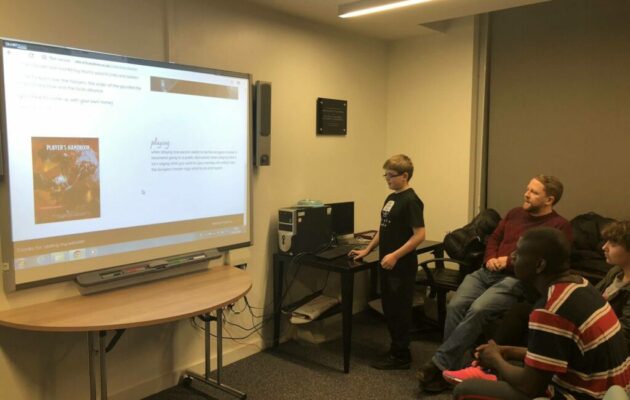 Mentoring
At e3 in particular, my job wasn't to only to deliver my own projects but to help the team throughout all of our deliverables. I loved supporting junior members of the team and helping them grow into leads.
I took this mentoring side a step-further, when volunteering with Manchester Youth Zone, where I ran coding clubs for children in Harpurhey. Here, we taught great kids how to build websites from scratch, using traditional HTML and CSS. This brought a great amount of happiness to my life and hope to return to this type of project in the near future.
---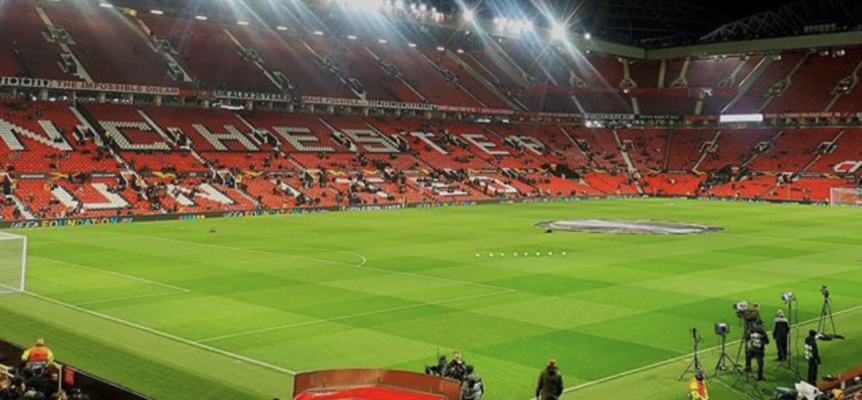 Sports
The Stretford End. Where I'll sing my heart out for 90 minutes every other week as a Manchester United season ticket holder. The Superdome, New Orleans. The place I'd give a limb to be able to chant "whodat" as the Saints (NFL) players run on to the pitch.
As I said, it's all about passion in whatever I do. From the sports teams I follow to the work I do on a daily basis.
---